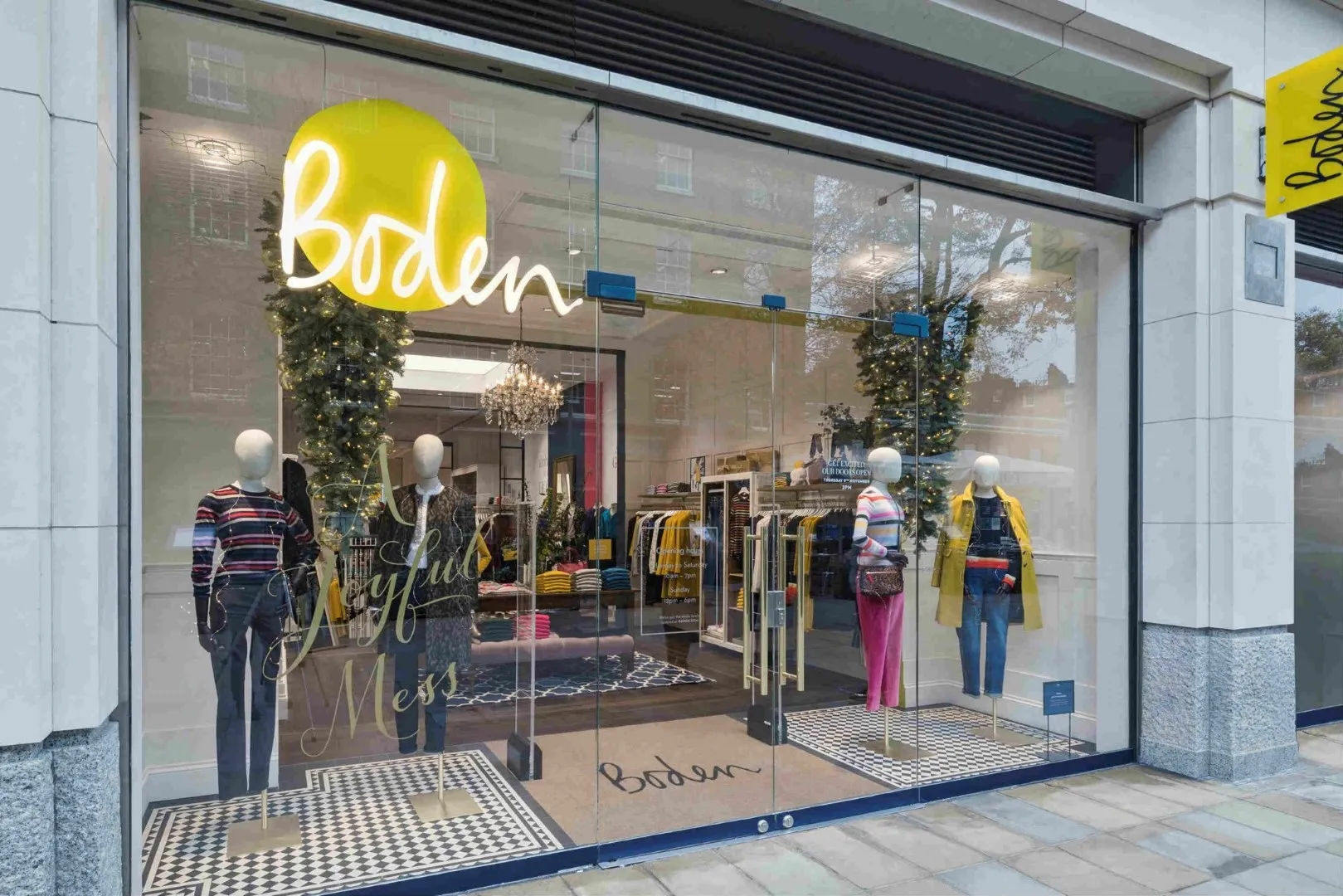 Boden's cashmere is thick, luxurious, and non-itchy for sensitive skins. It's super-soft – goes without saying – and it rests well on the hem. If you're on the edge, thinking whether you should or should not pull the trigger, this brief Boden's cashmere review might help you.
Boden's Cashmere, worth giving a try? Hear what they say who breathed in it.
"It's thick, luxurious and soft. Totally non-itchy. I love mine."
"They are gorgeous. I have 2 the navy and the green, both were 30% off earlier in the season (have never seen them go lower) Have washed both on delicate 30min machine wash… and they came out fine no problem."
"Have just received a Boden crew neck cardie (to try on briefly only, it's going to be a Xmas present) – quite soft and rather beautiful. I'm looking forward to full possession!"
"My Boden cashmere jumper is the best cashmere I've got. 5 years old, and still thick and lovely. Got some others – Jigsaw, Mint Velvet, John Lewis – that went through at the elbows and bobbly within a season."
These are just a few stories from dozens more. Most of the reviews I discovered during the research were positive. However, a few I found said that Boden's cashmere felt itchy on their sensitive skin.
Normally, it won't bother – but if you have really sensitive skin, like extreme-sensitive skin where the slightest rub may leave you red, this may not be ideal cashmere for you.
Keep a comb in the hand. Cashmere may feel prone to pilling.
Does Boden's cashmere go bobbly? Yes. All cashmere's do. No matter what. Cashmere's the most subtle fiber – with a diameter of 19 micron. This is the reason you must treat it carefully.
But is the amount of bobbling ridiculous? During the survey, I discovered one customer said:
I have only shaved the bobbles of once in 2/3 years I've had them (and they still look like new).
While someone else put it on, they had it for more than three years, and the jumper was still nice, clean, and in good shape.
Bobbling is rare if you maneuver the wearable well. Use the comb gently to wear-off the pilling gently – once you see them popping off.
…And, yes. It's expensive.
Otherwise it wouldn't be the original cashmere. Despite being so popular, cashmere fabric is still one of the rarest and extremely noble – with only 0.05% share in the global wool industry.
But the good news is FindBestVouchers keeps track of Boden cashmere sales and discount offers. Find a coupon here and save some percentage on the luxurious wear.
Shop Best Cashmere By Boden
Here's something I'd love you to check out.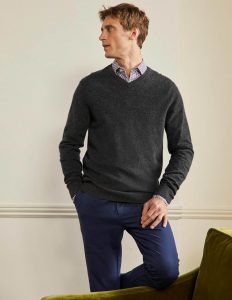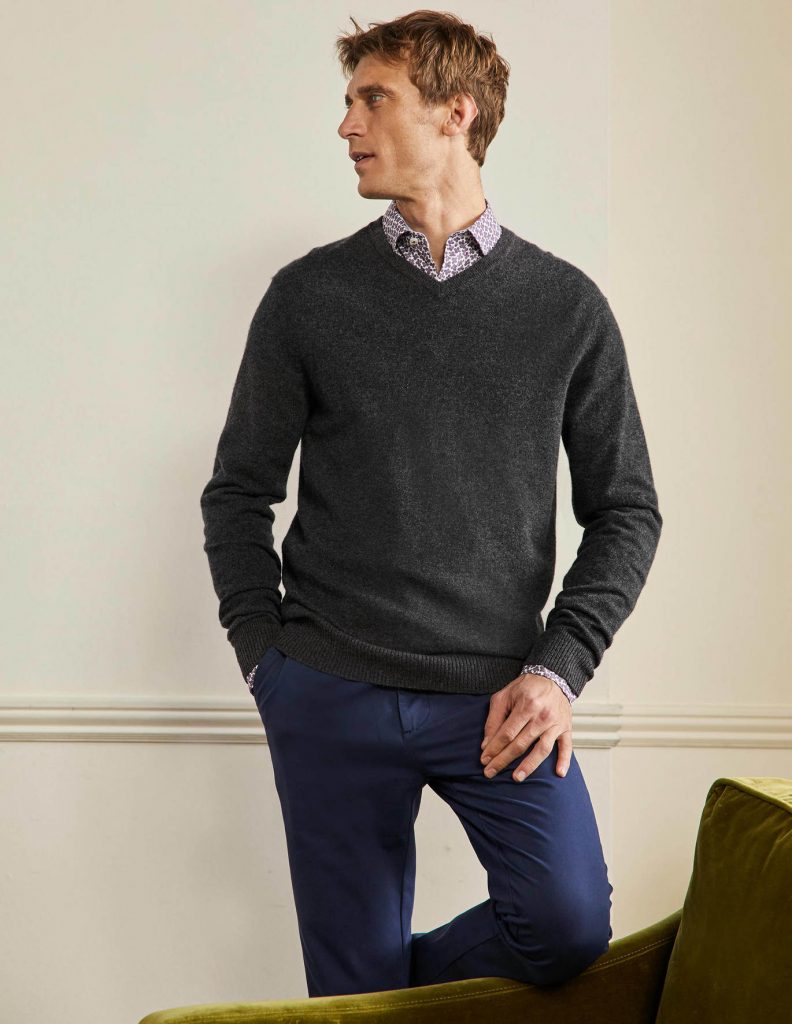 Men's Cashmere V-Neck Jumper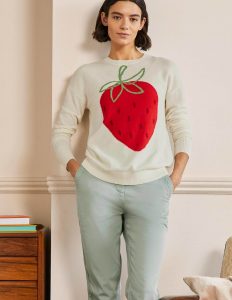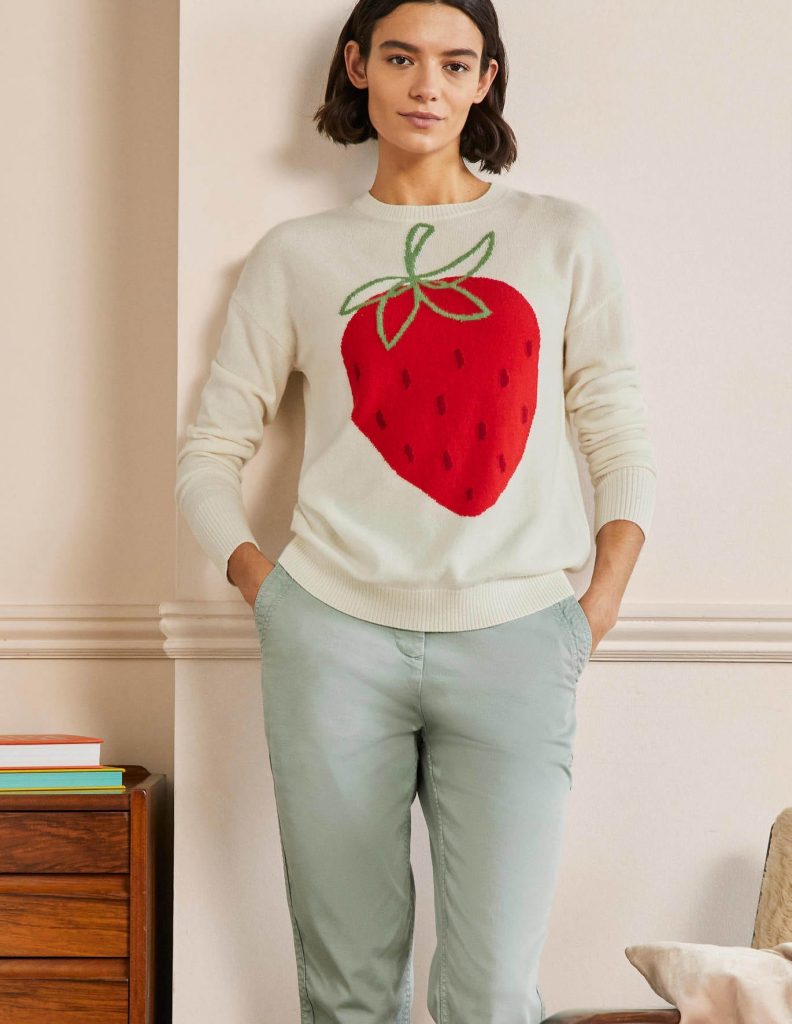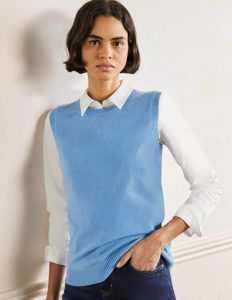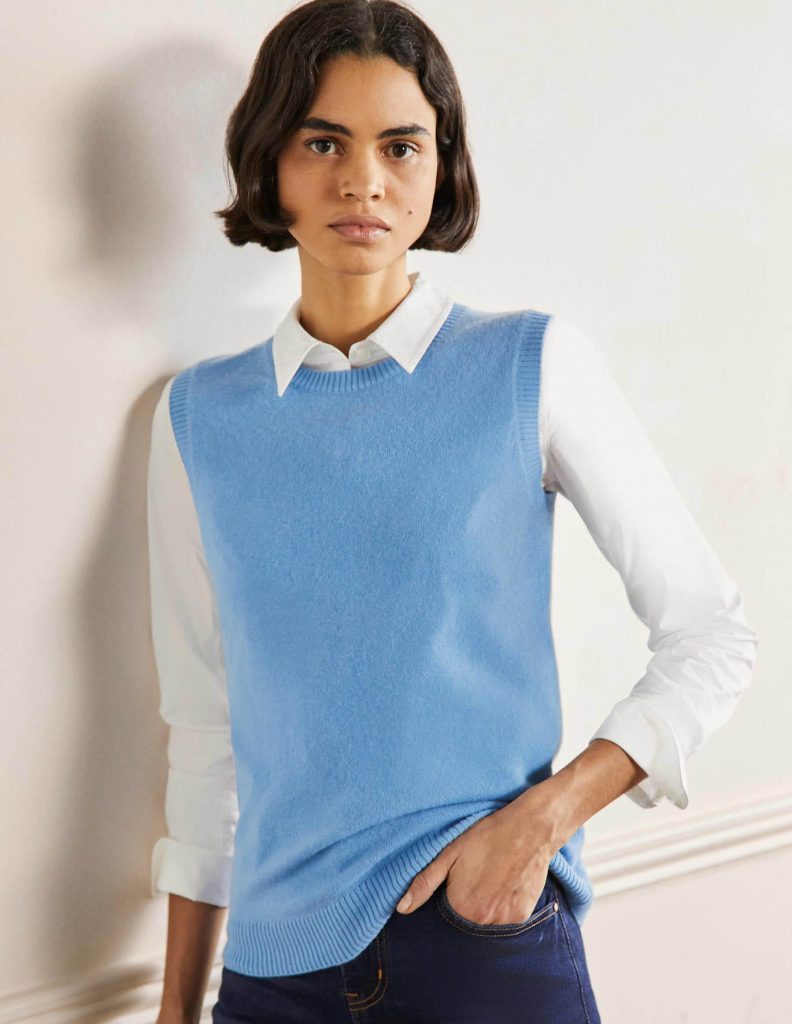 Visit Boden UK.